Wow it's been a while since I updated my blog, apologies, I genuinely have a good excuse for that! Well..in my mind I do! More on that later.
Anyways, I get a lot of similar questions about being a full time photographer or videographer, so I thought I would share 5 things I've learnt being in the profession. 
Unfortunately, it really is a never ending investment. I understand people don't chase equipment and equipment doesn't make you a better photographer/videographer, however, I am a firm believer that having good equipment in the first place will save you a lot more.
For example, I frequently get asked what is the best beginner camera to start off their photography career. If you are considering a profession in photography why are you wanting a beginner camera? It doesn't make sense..you may as well use your iPhone as a backup then (not sounding harsh).
Sorry that was going off topic. Throughout the years I have been presented with many opportunities and varied jobs, meaning I always had to get the right tools for the job. For photography this wasn't as bad. For videography work, this is when it goes downhill. With video, you start to learn what you need and you immediately find out, there is no perfect camera! 
My dream camera: The new Canon EOS R5 was announced recently, a quick run down of the specs:
8k raw 30 fps recording
In body image stabilisation
4k recording at 120fps
Up to 20fps shooting etc.
Potentially more than 45mp for images
This is close to a dream camera for me..except I would like to go beyond 240fps, video recording at 10/12bit 4.2.2 and have raw recording throughout etc. The problem is, this new 8k raw recording means bigger memory cards..which means implementing the new and super fast CFExpress memory card..put it this way..a 512gb CFExpress card costs c.£500 and does 20-30 minute recording!! Which means you'd have to invest in a few of these cards on top of the camera which will cost roughly £4-5k.
This is insane!! It is so hard to keep up with technology..Then when you look at an alternative they are roughly the same cost. For example a Canon C200 cinema camera is old but still going around £5000. BMPCC costs under £2k but then the battery lasts 30 minutes max..meaning you have to invest in more batteries..don't forget a cage..SSD drive, lens etc..and the camera doesn't have good auto focus!
Oops, off topic again! My point is- it is never ending and it is a constant investing game. However, once you have the gear and ready to go..it makes you and your production look so so good. Let's not forget about all those Instagram likes!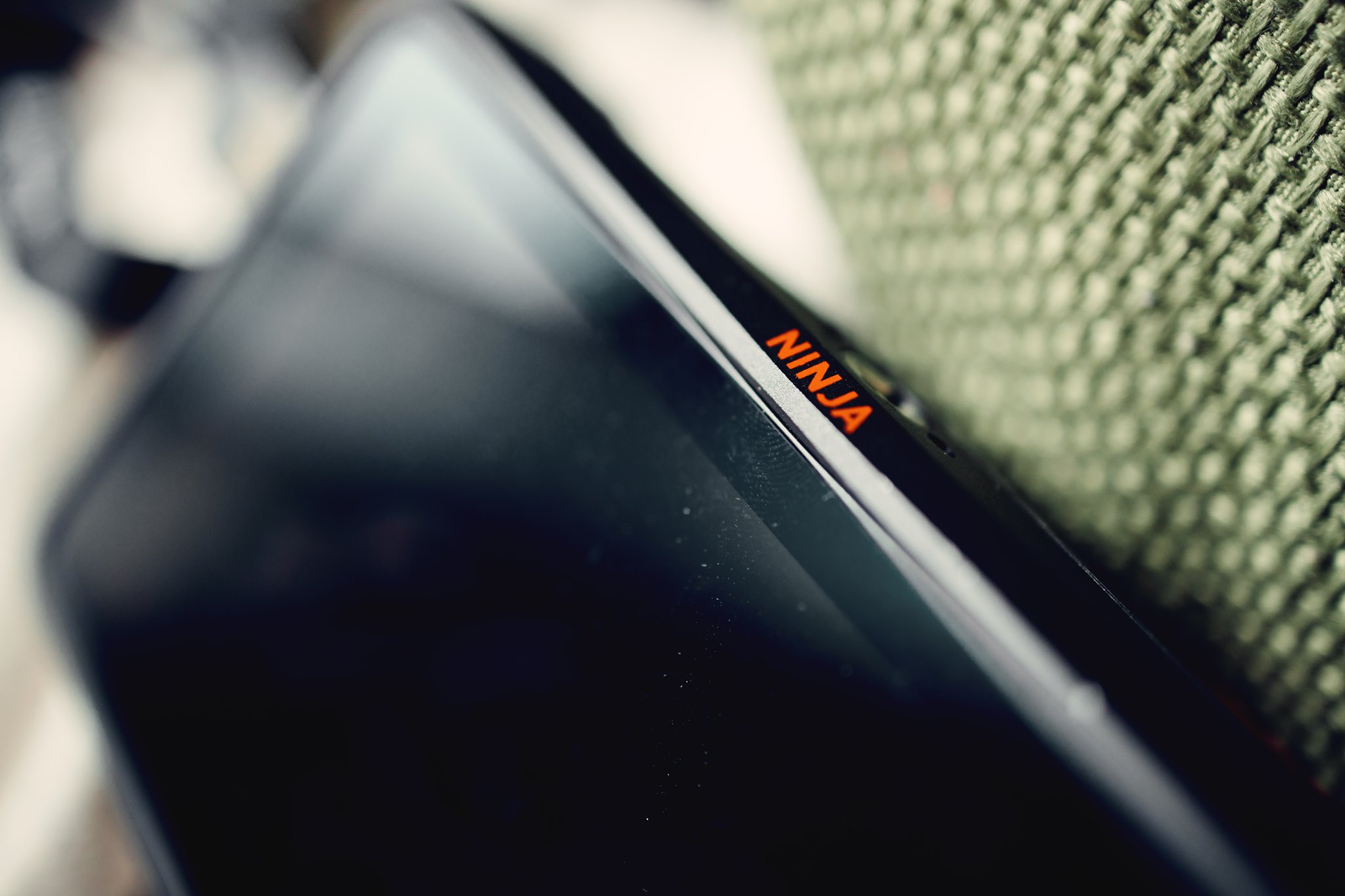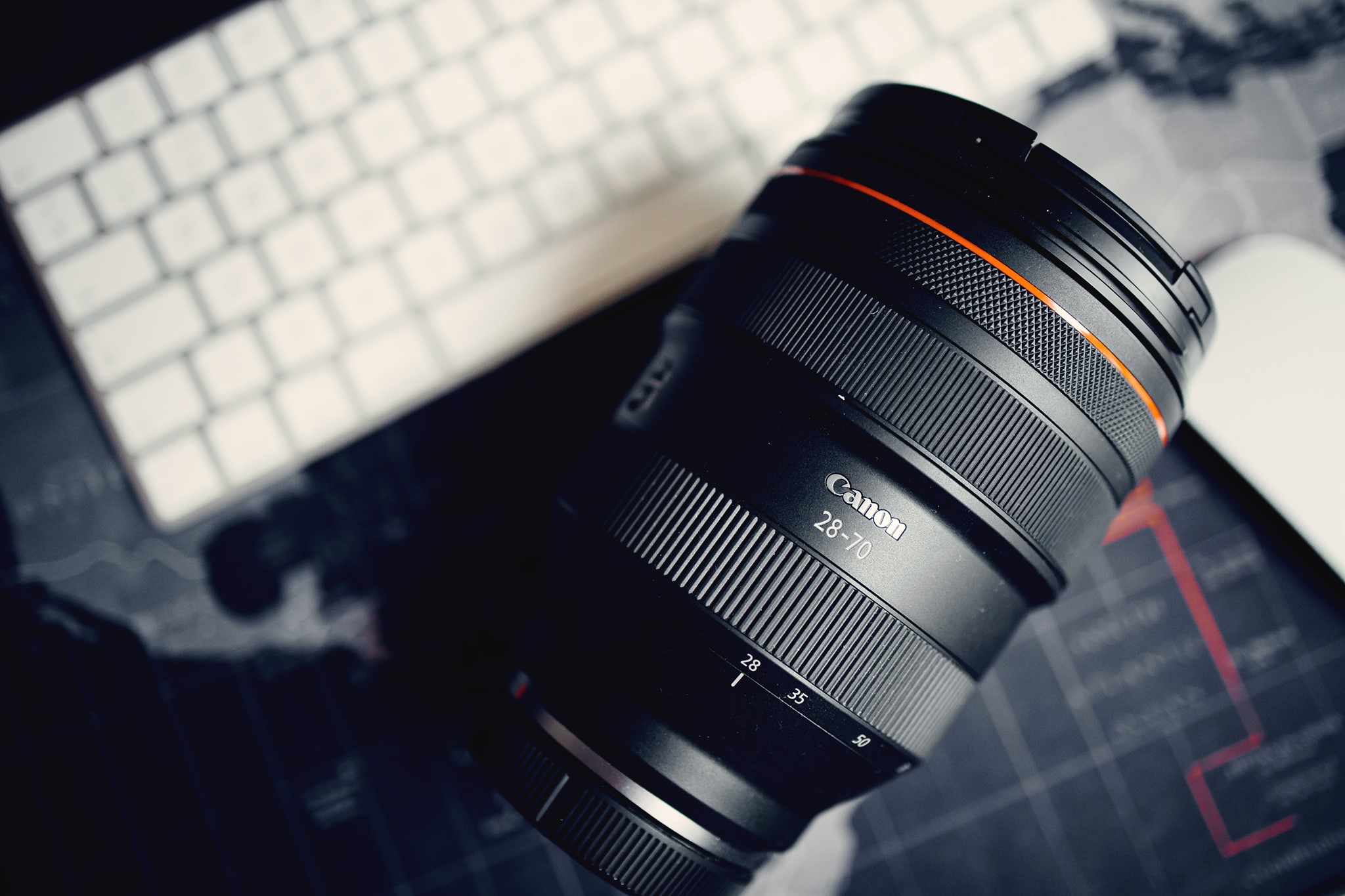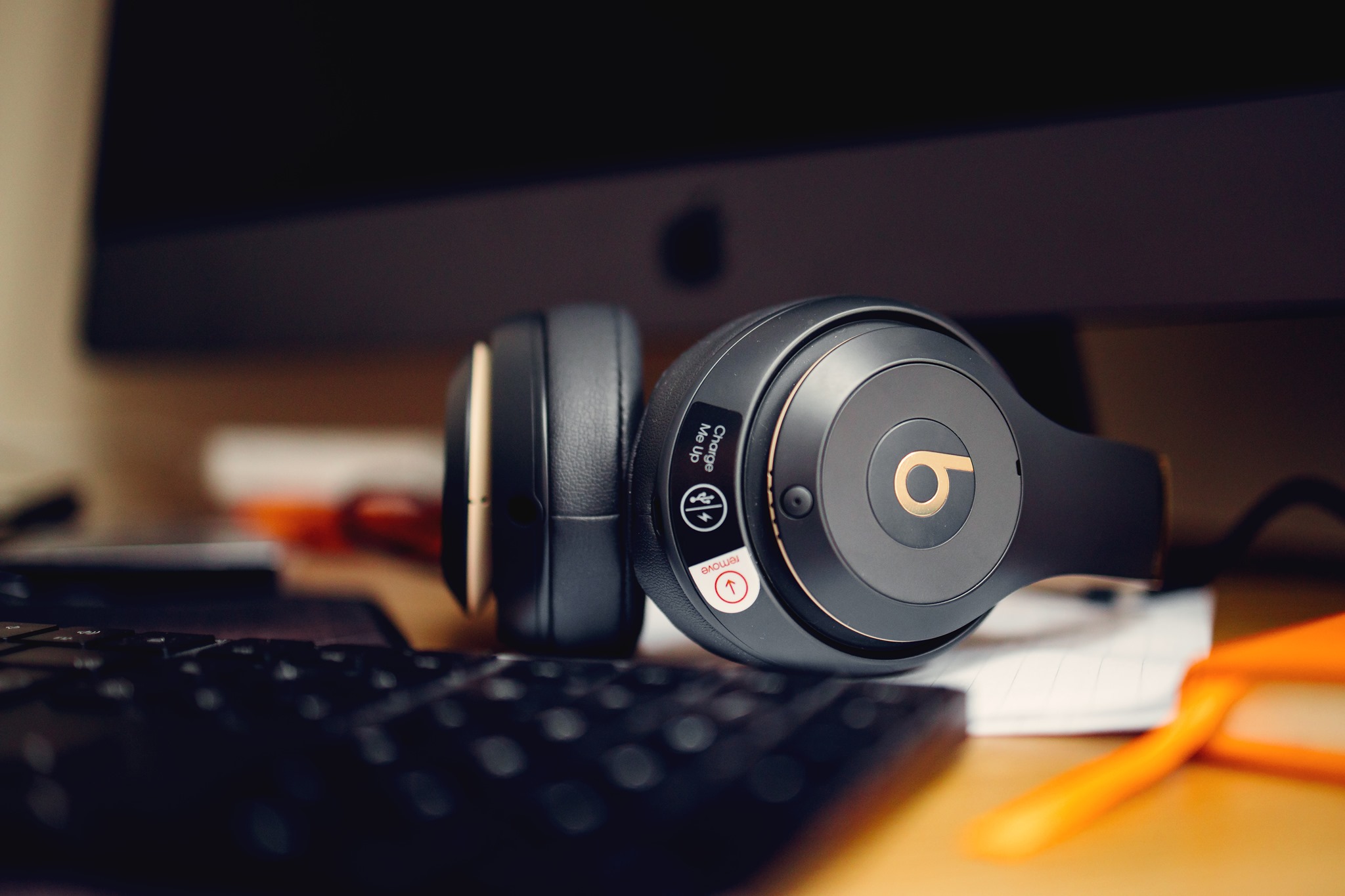 It Is Definitely Not A 9-5 Job.
This one should be obvious. No self employed job is, but this one is totally not a 9-5 job.
It might be when you are on site taking photos but don't forget the countless number of hours editing or even days.
There was one particular video project which took me a week to complete and that was because of bad planning by another member- no brief, no direction, nothing..just show up. This is hard for me because I can't plan myself for shot lists etc so I didn't know what was required for the video..but it actually turned out to be one of my best work to date!
Anyways, prepare for hours of fun!
One Way To Level Up Is Collaborating.
There's no harm/no shame in saying you aren't the best. I have never thought I was the best at anything because the truth is, there will always be someone better than you..for me..that's nearly everyone! 
I made it a mission to collab with as many people as possible. By doing this, not only did I learn so much but I made new contacts (unintentional of course!). 
I worked with another photographer called Richard Watson (click on this name to see his website). Within a few hours of working with him I got to see how a commercial photographer operates and what it takes to be at his level. It is amazing to see the difference between him and the likes of me i.e. the planning, the set up, the thought process rather than my run of gun type shoots.
I hope my work is as inspiring to people as much as Richard's work inspires me.
I've always said if anyone wants to tag along to a shoot with me they are always welcome. Follow me on my social media to see what jobs I have, I usually announce them there.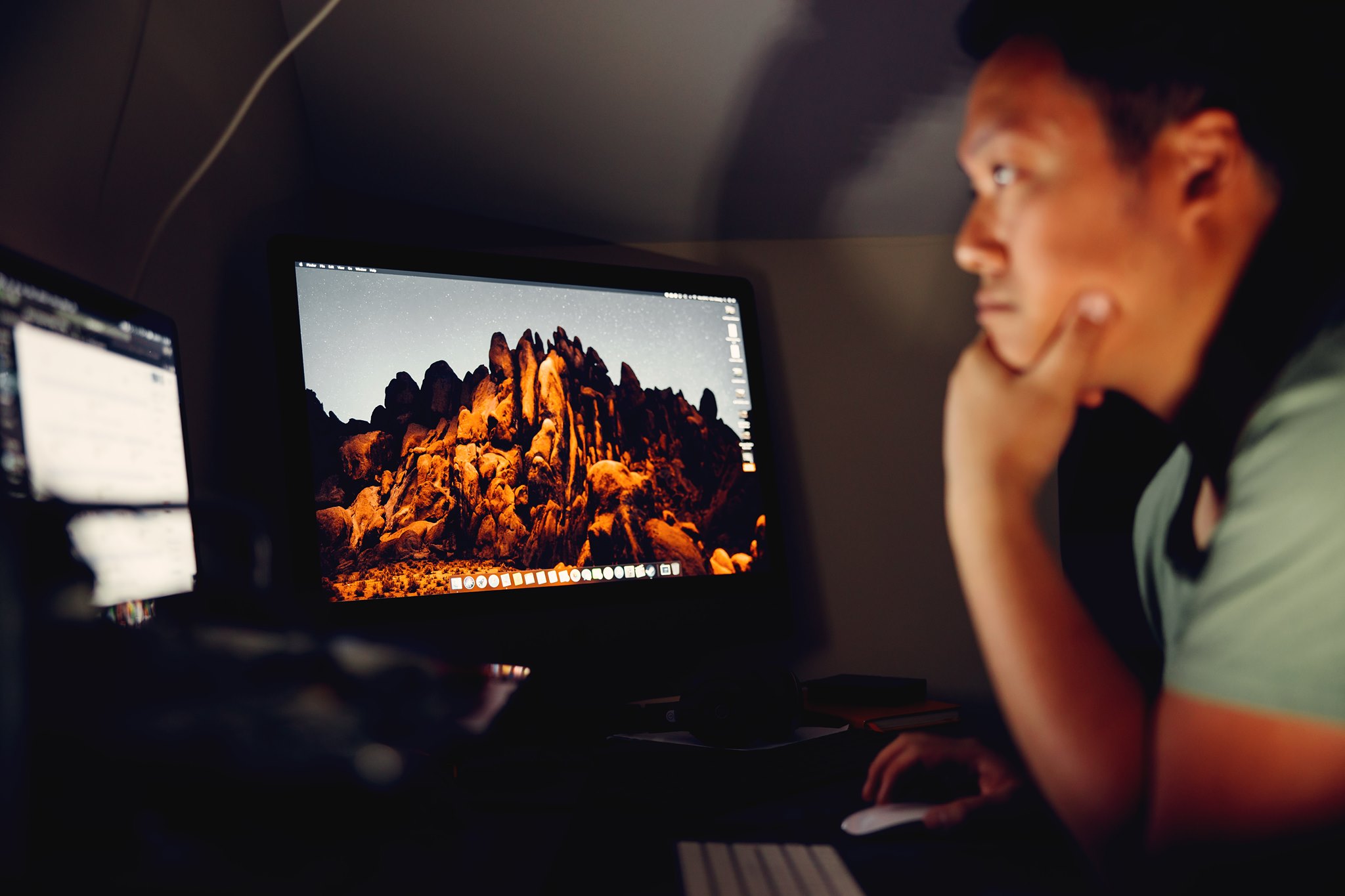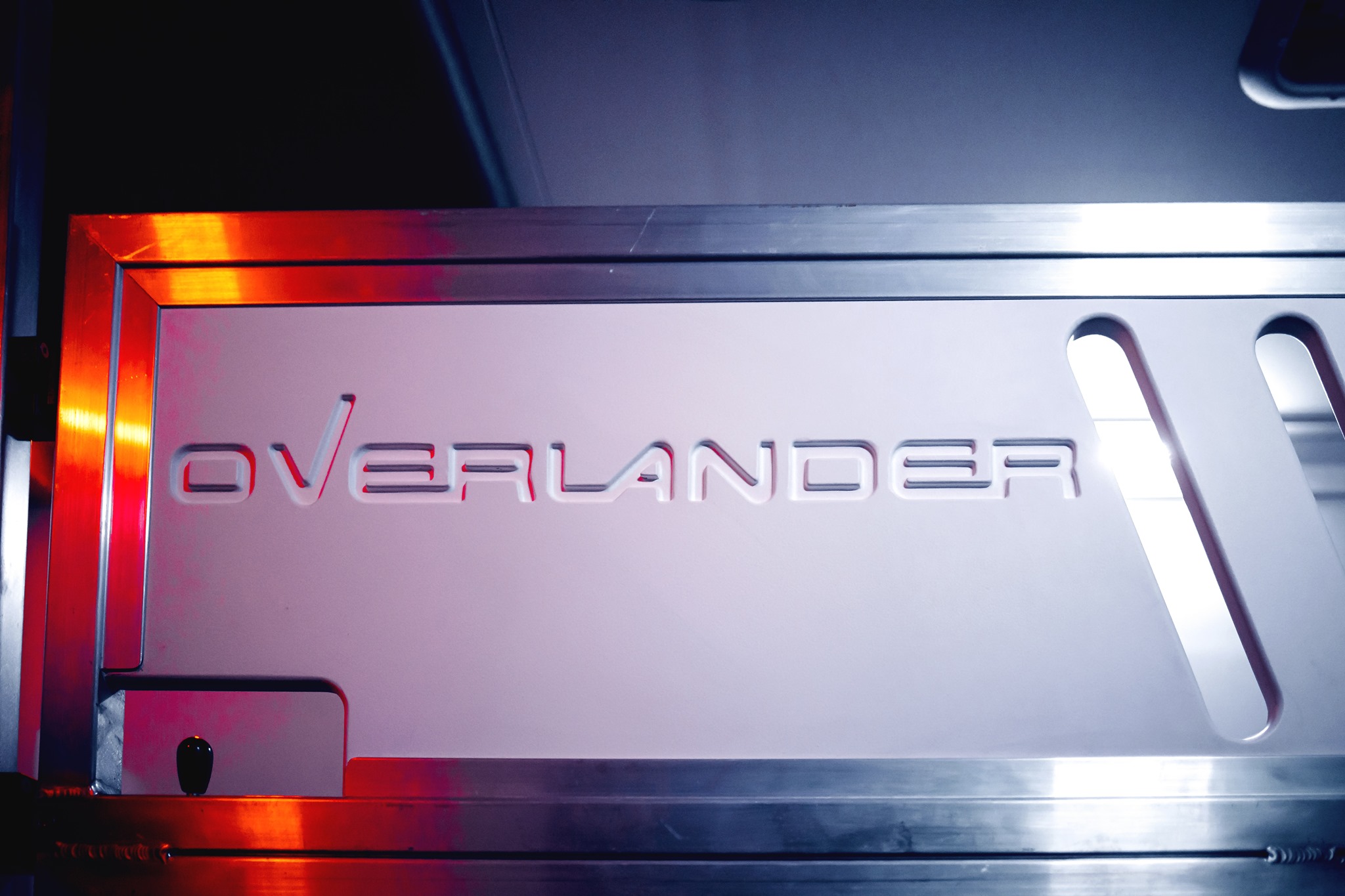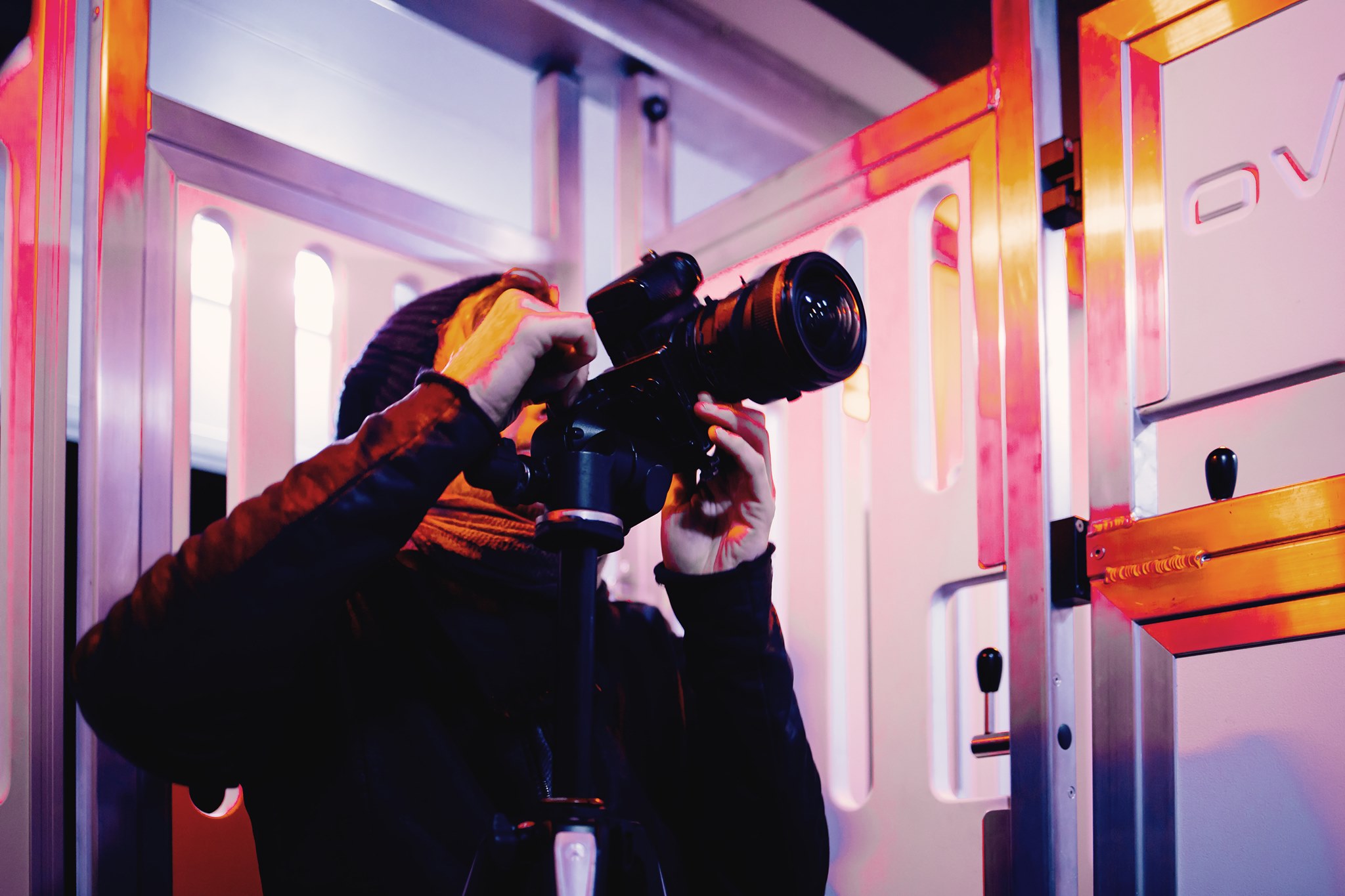 My thought process with work has always been: if I get work I will cram it all in when I can. Big mistake. 
I've learnt that doing this burns out your creativity and reduces time spent with family. Many people/clients nowadays wants something there and then which makes deadlines so tight you are working all night editing. This is why I mentioned earlier it isn't a 9-5 job. 
I have changed my mind set to space out jobs. If people can't wait for you to do the work is it really worth it? You know you will get the hassle of
"Have you go that set finished?" 
Since the birth of my twin babies, I have decided to not cram in as much work as possible in a day..or even week. I need my time to produce the best I can and to pace myself when I am on set too.
I suppose I get that work ethic from working with my parents at the Chinese take away. This is a totally different ball game..So I am putting this excuse to why I haven't blogged much!!
Make sure you plan things correctly, give yourself the time to edit.
One thing that is needed is, be patient. Whatever work you want to get in to, be patient i.e. waiting for client response, finding jobs, location scouting etc. 
Especially in these tough times during a pandemic where no work is happening. Use this time to up-skill, learn new things, get use to your gear or take the time to create marketing material for yourself. 
I started doing photography professionally 2 years ago and I'm still not at the level I want to be at so take your time and be patient.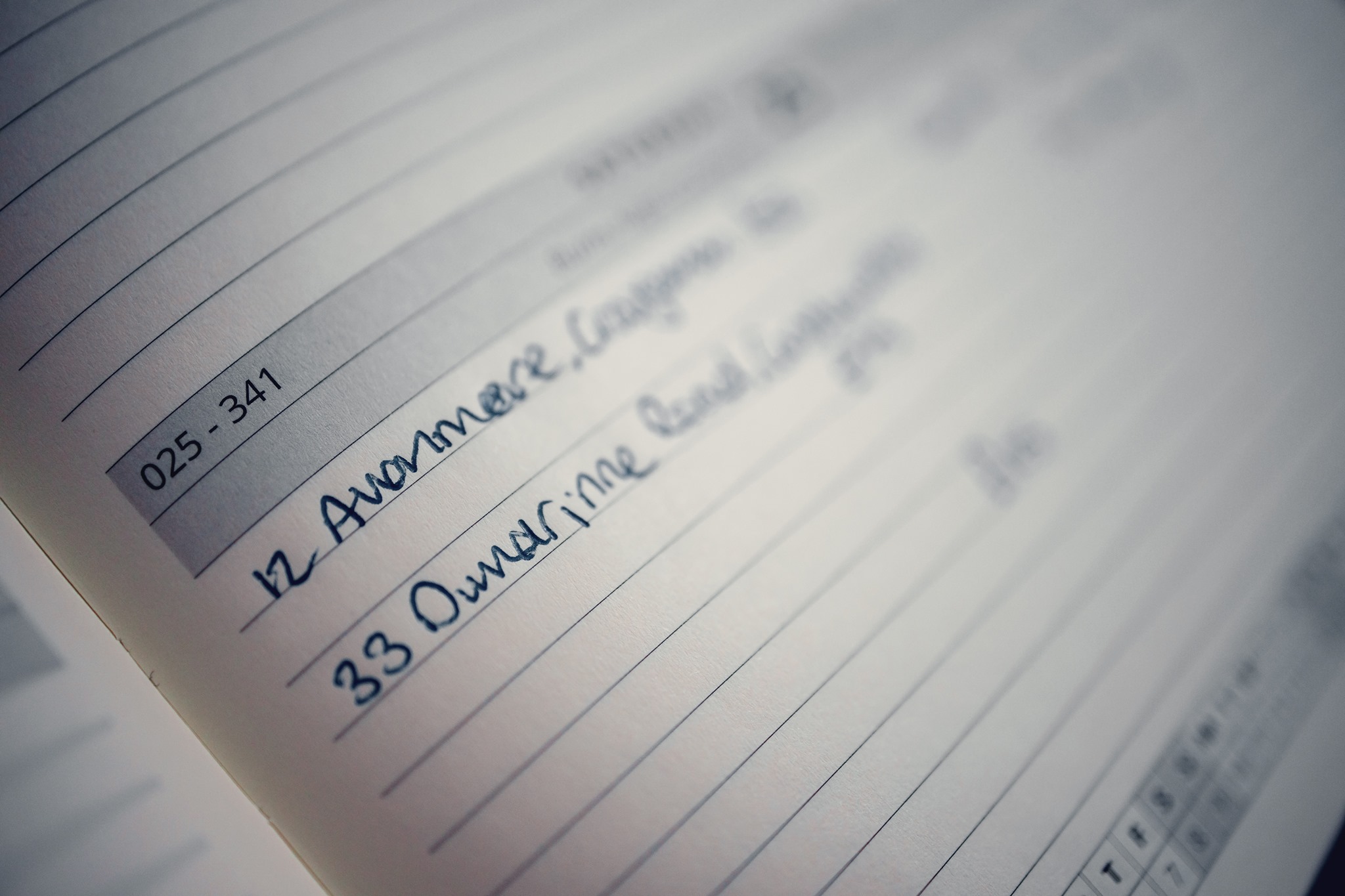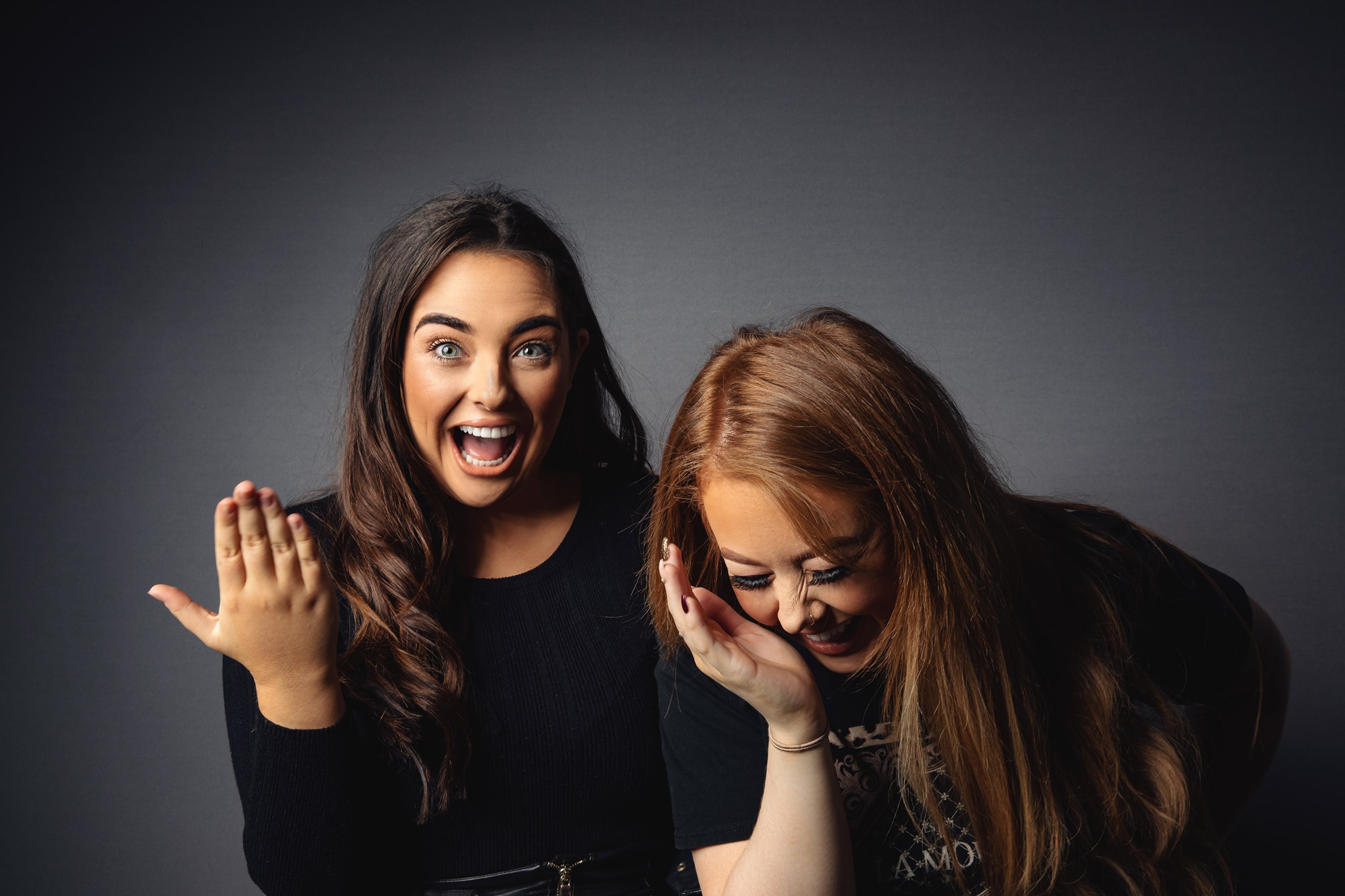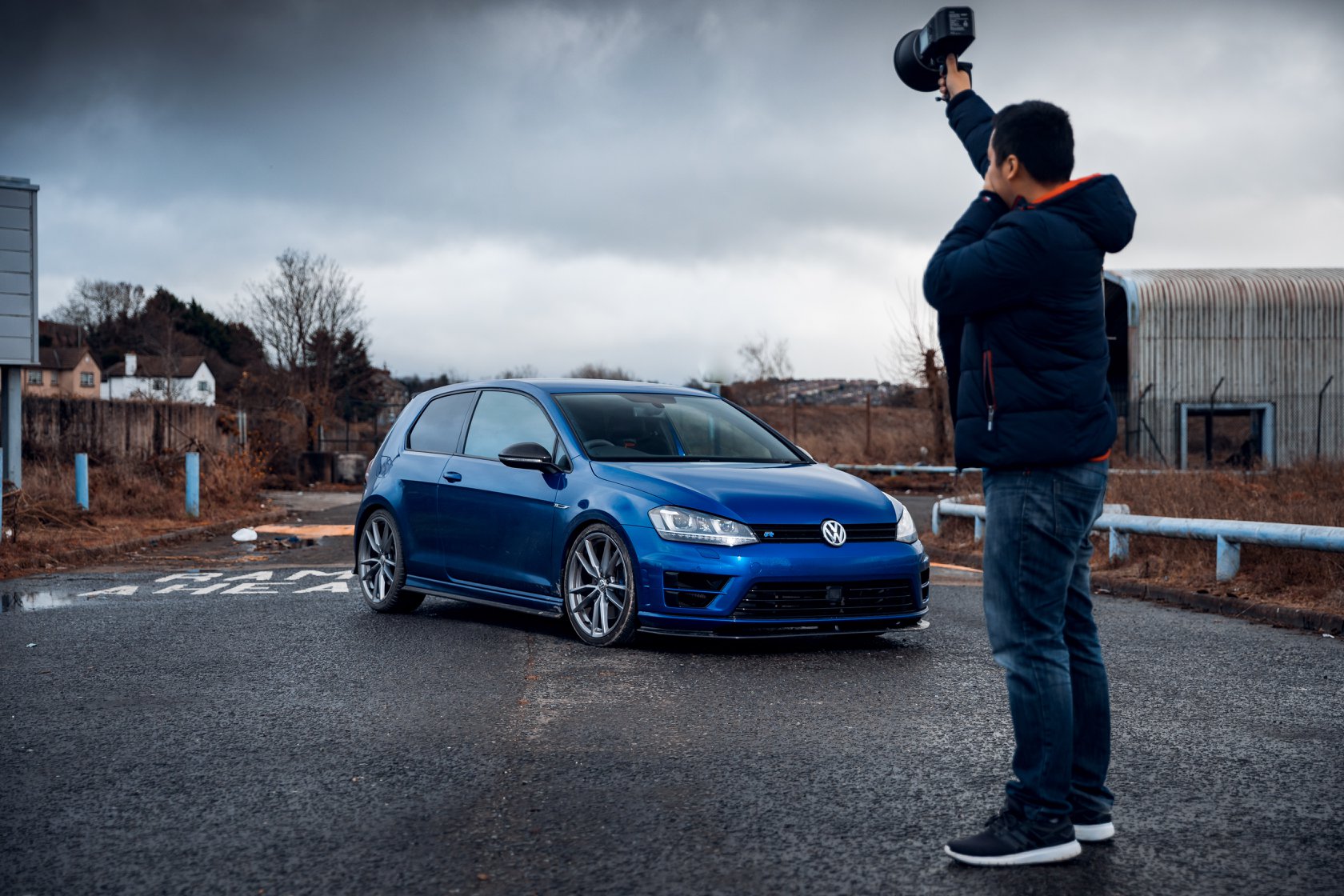 Hope the above was helpful and gives an insight to what I've been doing. I have certainly learned a lot over the past 2 years and I am grateful to all who have invited me to help them or to be asked to head a project etc. 
Make sure you subscribe to my social media, also sign up to my newsletters. I will be announcing something cool to subscribers very soon.
Keep safe everyone and keep shooting.