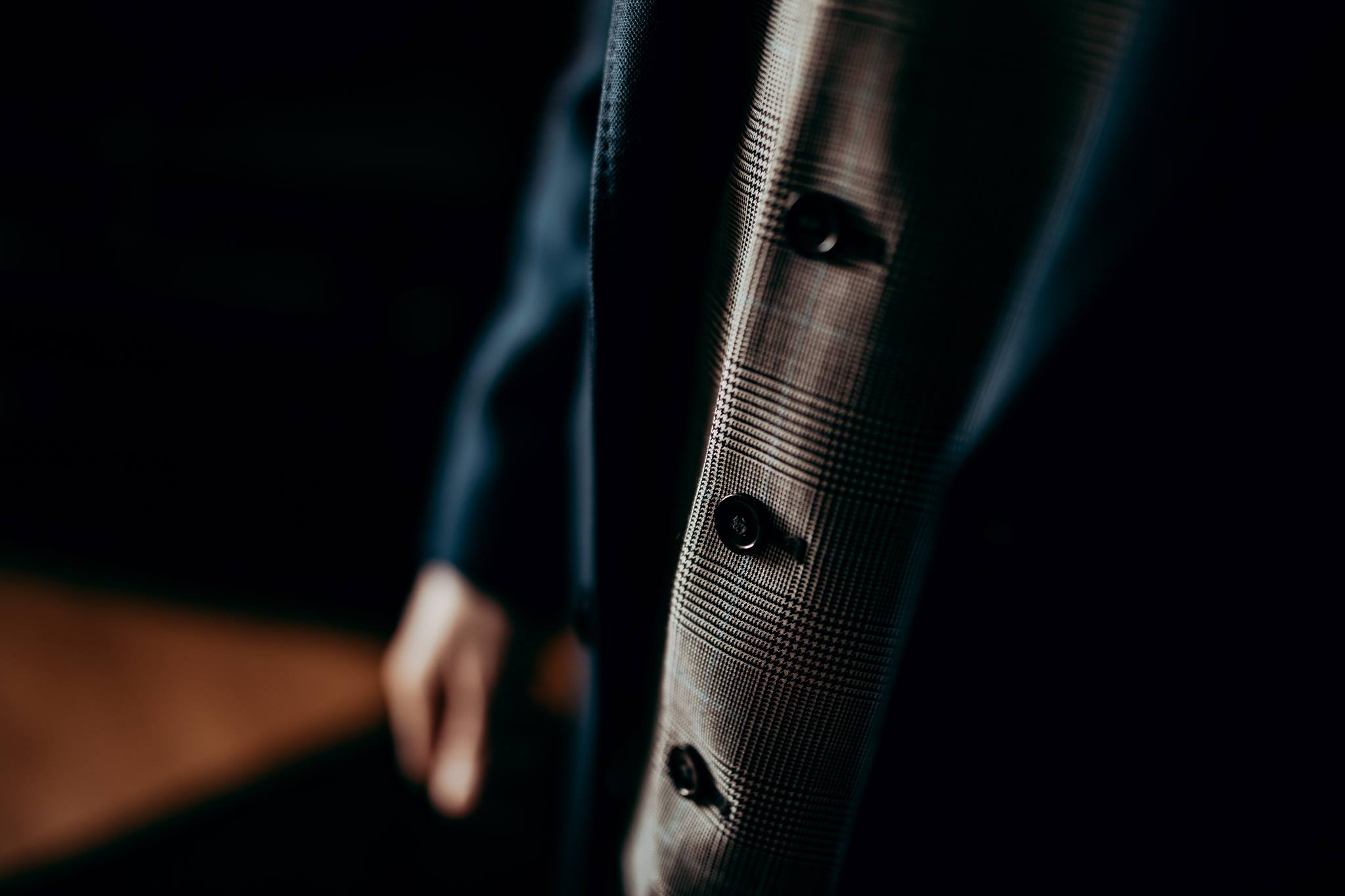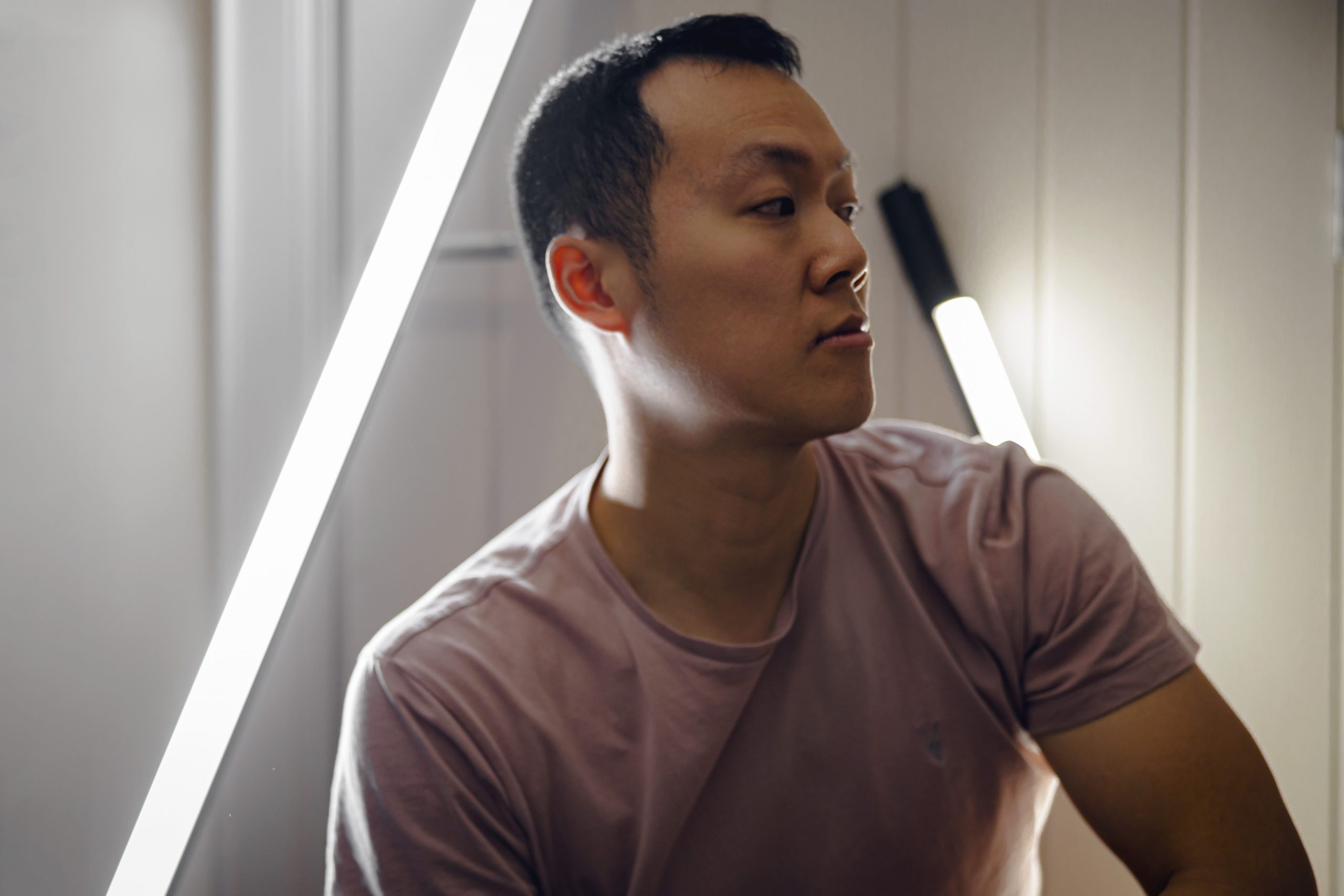 Who Am I?
---
I am a freelance photographer and videographer based in Northern Ireland, UK. I have worked on various projects across Northern Ireland, Republic of Ireland, Scotland, England and Hong Kong.
---
I have a wide range of skills that cover a lot of different industries from fitness to fashion, to corporate & properties etc. I put my heart and soul into each project as helping you grow helps me grow.
---
How I Can Help??
---
I bring passion to every job and can provide a range of photography and videography for one-off projects or regular events. I work closely with our clients, making sure their needs matches with my creativity, drive and expertise, to help them achieve their media goals.
---
I work with all clients whether they are individuals to big companies. I'm always interested in meeting with new clients and taking on exciting new projects. If you would like to work together in the future, or just want to chat, please send me an email.
---