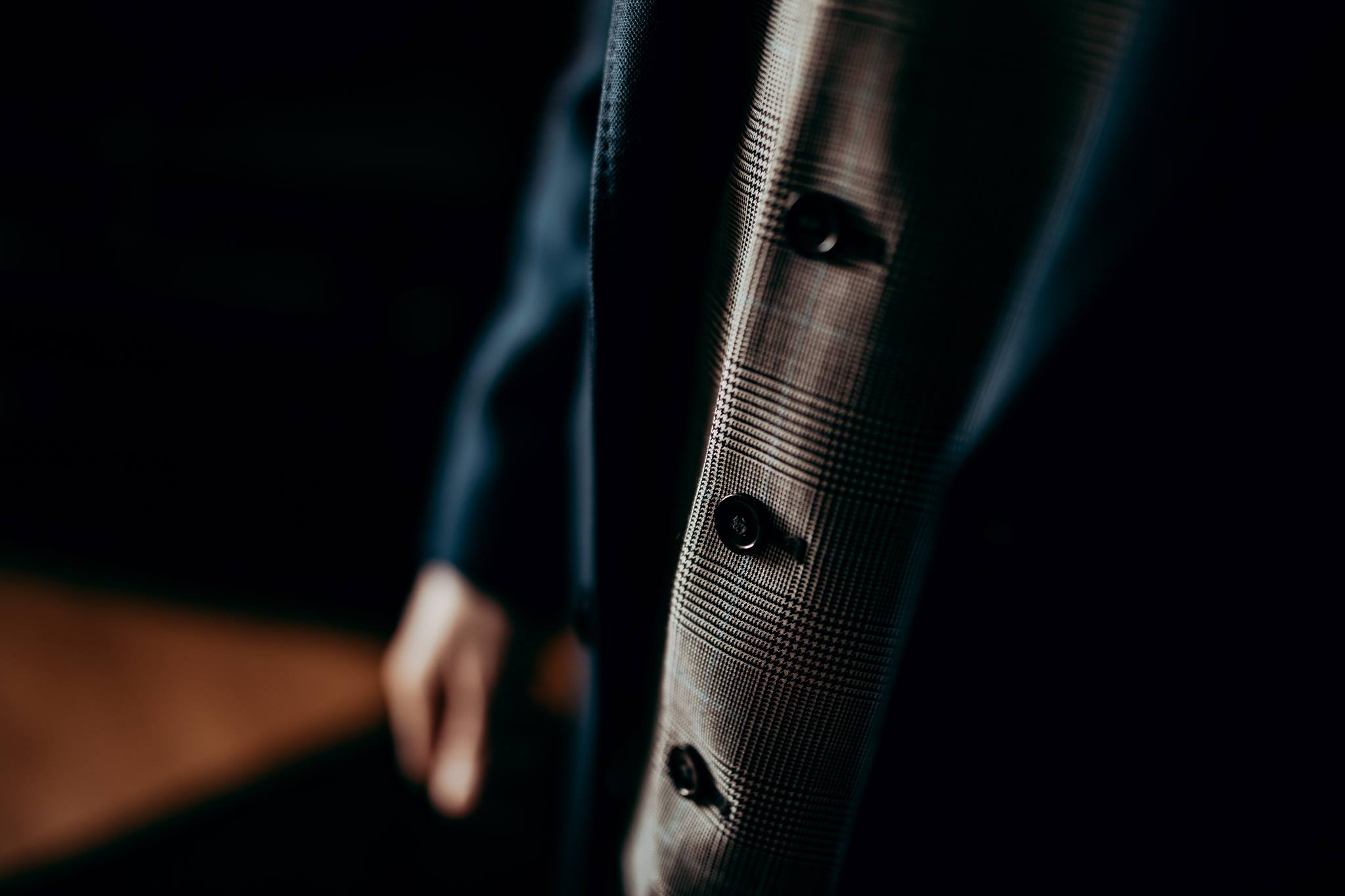 Who Am I?
---
Hi, my name is Eric. I am a freelance photographer and videographer based in Belfast, Northern Ireland. I started learning cameras and photography in 2012 doing primarily automotive photography. Throughout the years I branched out and experienced other forms of photography such as portraits, events, weddings, sports, properties etc.
---
I never limit myself to one type of photography. Over the years I have been fortunate to experience many forms of photography working with many clients. At the start of 2018, I decided to take this was my full time job so you could say I am a professional photographer now. I am also proud to say I can produce videos too which is something I can offer to clients. Make sure you check out my YouTube channel for the latest videos.
---
My Gear
---
Oh wow..i am not sure I can list everything I have but I have a lot that covers whatever is asked of me.
---
My main camera is a Canon 5D4
I use a Fujifilm X100F as my travel camera
I have a wide range of lenses
I edit everything on Photoshop and Final Cut Pro
I have 3 axis gimbals to produce smooth footage for video
---
If you want to see my full gear/kit click on the button below.
Services
---
I can do a lot of jobs. Only thing I don't do is wedding photography. Typically I second shoot at weddings however, I love/prefer videoing wedding events. I feel I can tell a better story and capture the moments better.
---
Automotive Photography and Videography
Business Photography and Videography
Property Photography and Videography
Product Photography and Videography
Wedding Videography
Event Photography and Videography
Photography Retouching and Videography editing
---