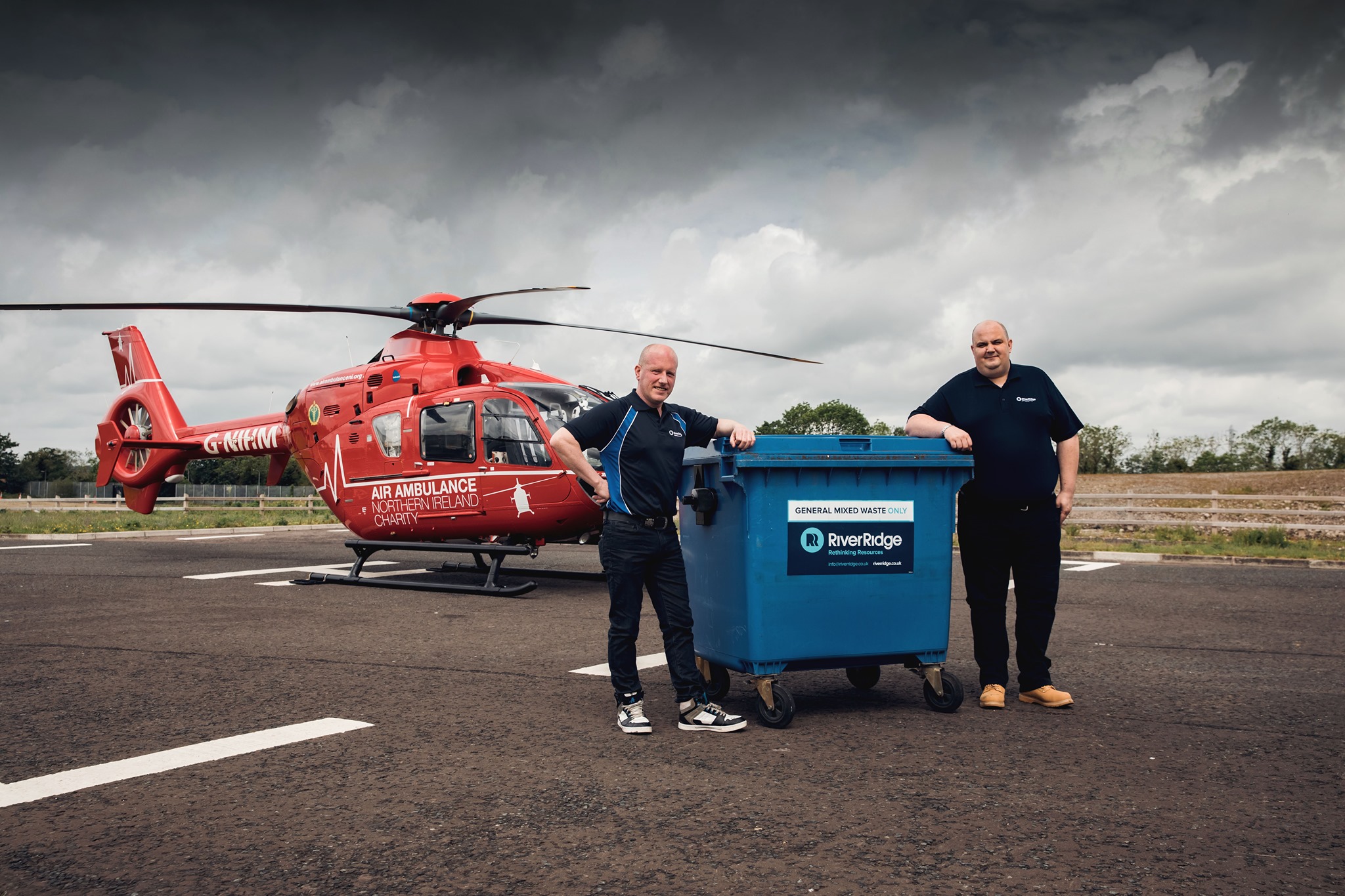 Let's Build
Your Audience
What Is This?
---
More and more people are relying on quality social media content whether it be photos or videos. Luckily I do both. I have been providing this service to clients and have seen improve engagement and increase in audience figures.
---
I have set out a monthly plan for businesses who would like this service. Through the months it could be staff in their work place, product photography, property development progress content, fitness content, VLOG's or behind the scene footage.
---
How I Can Help??
---
I bring passion to every job and can provide a range of photography and videography for one-off projects or regular events. I work closely with our clients, making sure their needs matches with my creativity, drive and expertise, to help them achieve their media goals.
---
I work with all clients whether they are individuals to big companies. I'm always interested in meeting with new clients and taking on exciting new projects. If you would like to work together in the future, or just want to chat, please send me an email.
---