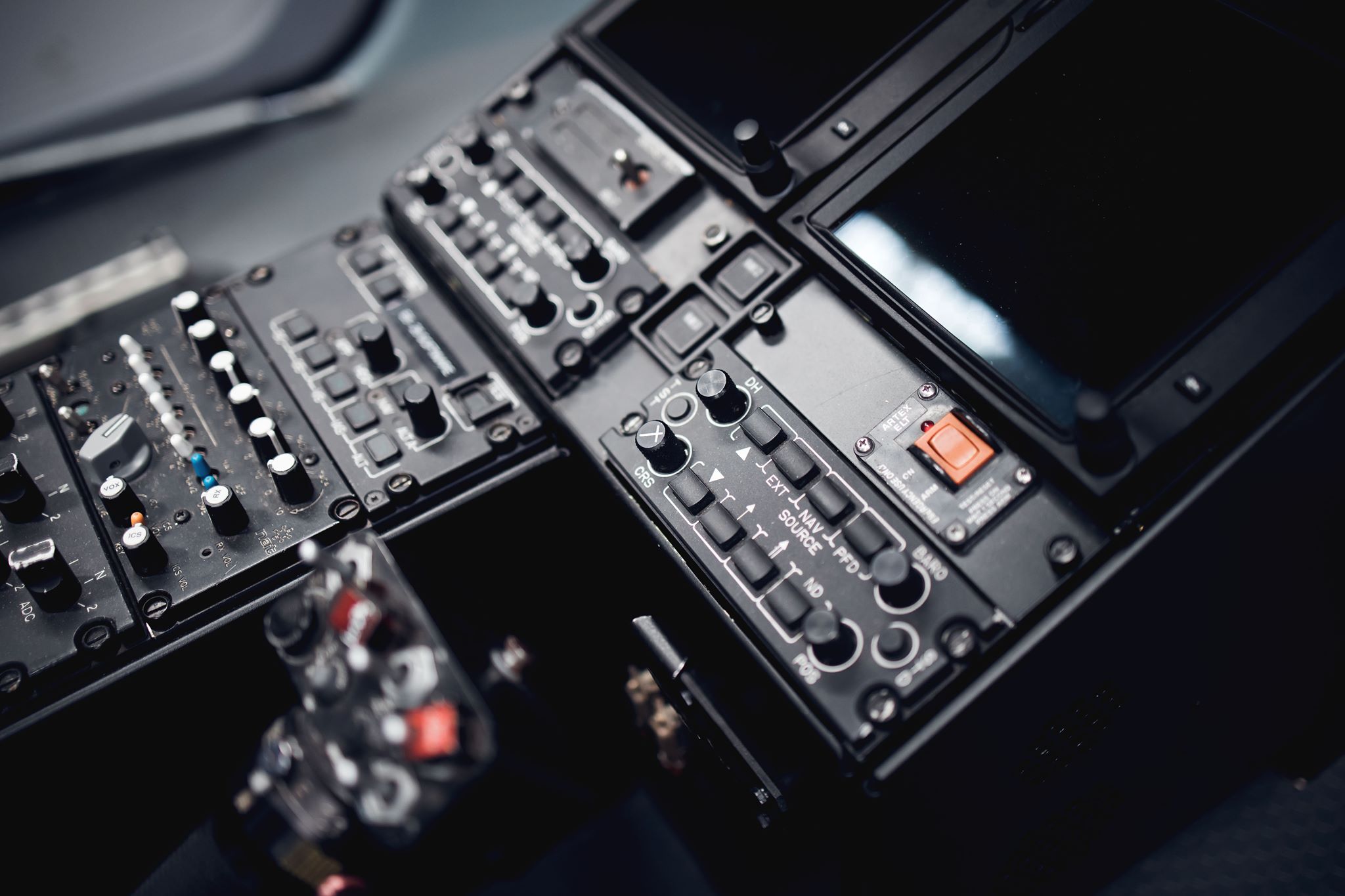 Control your career
Join the team
We provide an unrivalled service for agents and home owners, domestic and commercial property by providing them a one stop shop for everything you need for marketing your property such as: measurements, floor plans, videos, visual staging on vacant properties, energy performance certificates (EPC) and photography. We provide a fresh, new look with professional editorial style photography throughout a property.
The subject is Property.
You do not necessarily have to have property photography experience. We would like to hear from all types of freelance photographers who believe they could take on this role.
Please see below for requirements:
Role & Responsibilities
Photograph interiors, exteriors, unique details and environmental portraits.
Be able to photograph and edit in RAW and provide high quality jpeg edits.
Manage calendar availability.
Be able to travel to complete the job.
Requirements
An online portfolio of photography work.
Professional-grade camera (DSLR | Mirrorless).
Both a wide angle lens (16-20mm) and a detail lens (35-50mm) for full frame cameras or 10-18mm wide angle lens for cropped sensor cameras.
Have a tripod.
A flash or strobe to light each room.
Knowledge of bracketing to capture difficult lighting situations.
Availability to take on assignments in your local area and be willing to travel.
Well-organised, with an attention to detail and strong follow-up skills.
Receptive and accommodating to constructive feedback from our photo editors.
Ability to adapt to a rapidly changing environment and embrace the adventure.
Desirable
If you can provide one or more service other than photography, see our list of services above, this would be beneficial.